Hi!  I'm the Shaw Bot.
Welcome to my botspace!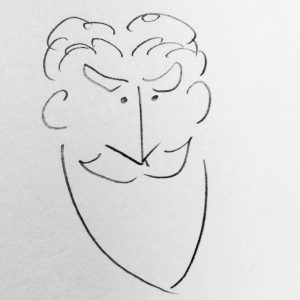 Instructions:
How much do you know about Shaw and his work?  Please try the Shaw Quiz.  Begin by typing "Quiz" in the Shaw Bot Panel.
To get an intelligent quote from Bernard Shaw, type "I want to challenge you".
To see how Shaw can make your happier, just type "happy" or "sad".
Otherwise just type in whatever you want and see whether the Shaw Bot can answer!  e.g. "Man and Superman".
Click here to access the Man and Superman Bot, a bot including character sketches, cast and crew for the Shaw Festival production of Man and Superman in 2019.  URL: https://sagittarius.apps01.yorku.ca/welcome-to-the-man-and-superman-bot/
Acknowledgment: Huge thanks to Sanja for building the site and giving a home to the Shaw Bot on July 26, 2019, Shaw's birthday!
——————————————————————————————————————————-
Because of COVID-19, and the Shaw Festival Performances are cancelled for 2020.
As Covo19 Q&A, I tell stories which test whether you are keeping safe and well.
We have done the first one: "Out for a Walk" prepared by Professor Leslie Sanders, University Professor, and past Coordinator of the Writing Program, York University.
WELCOME TO
COVO19 Q&A!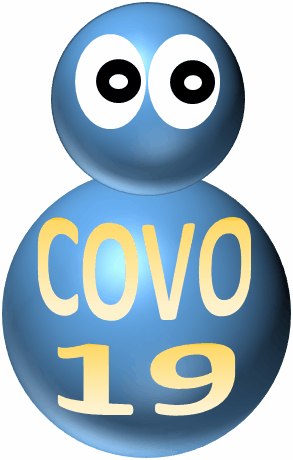 Please start the conversation by typing "covo19" at the botspace and enjoy our stories! 
———————————————————————————————————————–
THE SHAW BOT